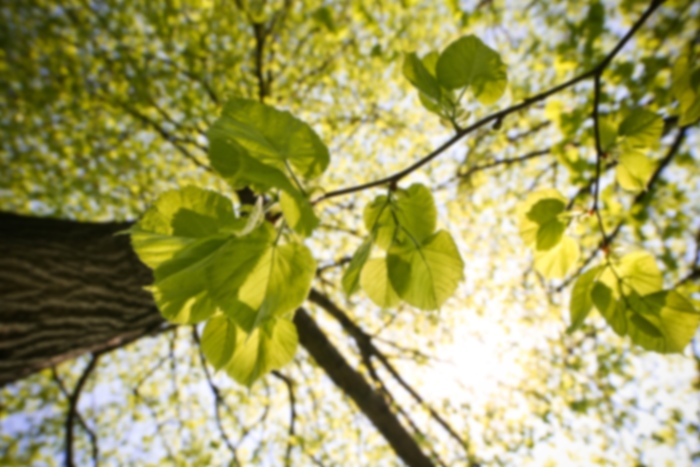 Ashlie Buell,
CNM
Certified Nurse - Midwife
Ashlie Buell, CNM, WHNP grew up in Richmond and attended Virginia Commonwealth University for her undergraduate degree in Women's Studies. She moved to Massachusetts to pursue a Master's degree in Women's Health at Suffolk University.

While living in Boston, she met her husband, trained as a birth doula, and participated with a local coalition working to improve access to midwifery care. Ashlie has experience volunteering as a birth doula in home and hospital settings, primarily with teens and young women and families without strong support systems.

While attending University of California, San Francisco to become a Certified Nurse-Midwife and Women's Health Nurse Practitioner, she developed her midwifery skills around this foundation of family-centered awareness, respect and care.

Ashlie recognizes families as defined by her patients, regardless of whether they are traditional in structure. Ashlie feels that all women deserve the option to have low intervention, supported birth experiences with a care provider who will honor personal preferences and individual needs. She enjoys working with a diverse population of patients, providing women's healthcare from adolescence through menopause, including well-woman annual exams, gynecology problem visits, family planning, and pregnancy services. She also has a passion for working with teens, providing education related to puberty, menstruation, relationship safety, sexuality, contraception, as well as pregnancy care.

Ashlie moved back to Virginia to help start the midwifery practice at Chippenham Hospital and Virginia Complete Care for Women and to be close to her family again. Her goals are to help patients see well-woman care as an important aspect of overall healthcare, reduce the anxiety and discomfort often associated with gynecological visits, and to help pregnant women and their families have the labor and birth experiences they desire. She seeks to improve outcomes for women and families by providing care based on the most up-to-date research available while also taking individual preferences into account.
Accepts most insurance. Contact your insurance provider for coverage information
Certified Nurse - Midwife - Primary
Certification: American College of Nurse-Midwives
Johnston - Willis Hospital
Chippenham Hospital