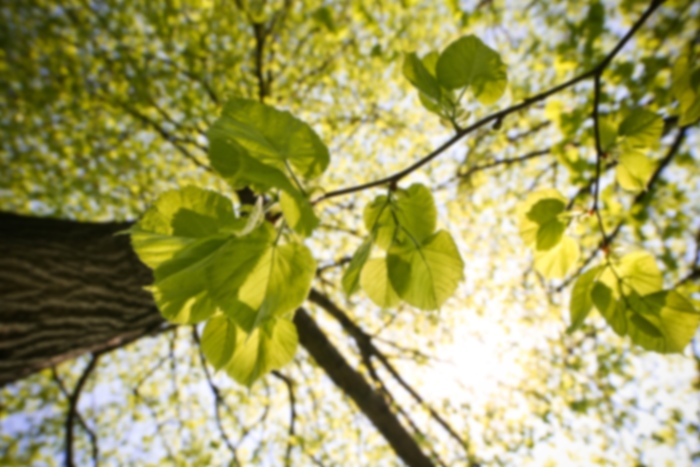 Candice Parkins,
NP
Nurse Practitioner
Candice Parkins, MSN, WHNP-BC, is a NCC board-certified Women's Health Nurse Practitioner. She received her Bachelor of Science in Nursing from Newman University and graduated with honors from the University of Cincinnati with her Masters of Science in Nursing, with a concentration in Women's Health. Candice brings over a decade of clinical experience and specialized expertise in obstetrics and gynecology to the practice, including eight years as a labor and delivery nurse and two years as a Certified Women's Health Nurse Practitioner. She provides comprehensive, therapeutic care for women of all ages, with a focus on patient education, women's wellness, and disease prevention.

Candice has a passion for patient care and believes the best approach to patient care is a collaborative one. She prides herself on learning about the unique needs of each of her patients, and working with them to develop wellness and treatment plans that both suits their needs and provides the best outcome.

Prior to joining Virginia Complete Care for Women, Candice served as a nurse practitioner for five counties with the Virginia Department of Health, a Labor and Delivery staff nurse at Tripler Army Medical Center in Honolulu, HI, and a Labor and Delivery Staff Nurse at Norfolk General Hospital.

She is actively involved in the community and is a member of several professional societies including the Virginia Council of Nurse Practitioners, the National Black Nurses Association, and the Association of Women's Health, Obstetric and Neonatal Nurses.

She looks forward to serving the Richmond community and is currently accepting new patients at Virginia Complete Care for Women at Manchester.