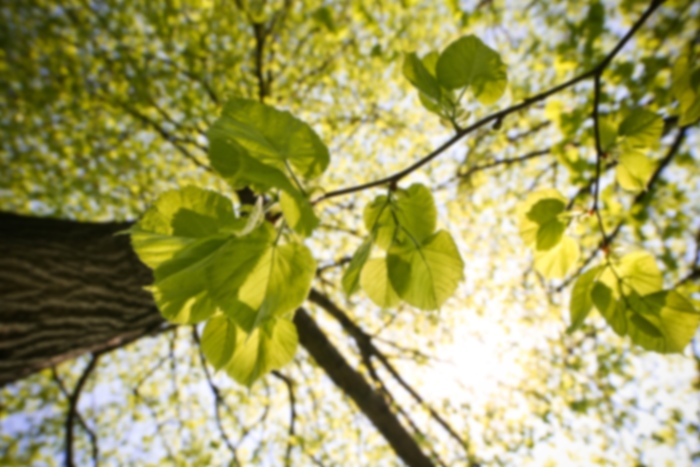 Christopher A Manipula,
MD
Obstetrics and Gynecology
Christopher Manipula, MD, attended the College of William and Mary in Williamsburg, Virginia, for his Bachelor of Science degree, where he majored in Neuroscience, minored in Biochemistry, and graduated Magna Cum Laude. He went on to obtain his medical degree from Virginia Commonwealth University's School of Medicine, during which time he received the Commonwealth Award in Medicine and the Stephen C. and Marie F. Cenedella Scholarship. Dr. Manipula completed his residency at VCU Medical Center in the Department of Obstetrics and Gynecology, where he most recently served as Chief Resident and worked as a Research Project Manager. During his time in residency, he was awarded both the Arnold P. Gold Foundation Humanism and Excellence Teaching Award and the "Top 3 Teacher" Award from the Department of Obstetrics and Gynecology.

Dr. Manipula is an active medical mission volunteer, having served time in projects in both Africa and Central America. While in Lesotho, Kenya, he helped establish a library and conduct medical research on Trachoma infections, and raised more than $20,000 in donations. During his time in Managua, Nicaragua, he supervised a group of 16 students in establishing two medical clinics, distributing $4,000 worth of medical supplies, and managed a mission budget of $30,000.

Dr. Manipula is board-eligible in Obstetrics and Gynecology, and is a member of the American Congress of Obstetricians and Gynecologists. He is accepting new patients and same-day appointments.
Accepts most insurance. Contact your insurance provider for coverage information
Obstetrics and Gynecology - Primary
Graduate Degree: Virginia Commonwealth University
Residency: Virginia Commonwealth University Medical Center
Undergraduate Degree: College of William and Mary
Chippenham Hospital
Johnston - Willis Hospital