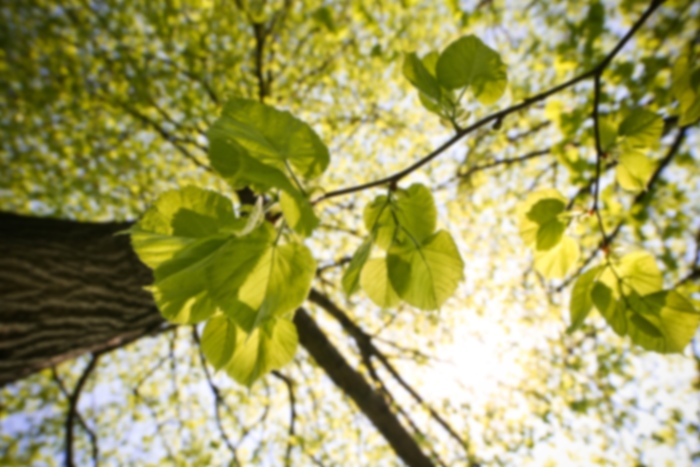 Courtney Subudhi,
CNM
Certified Nurse - Midwife
Courtney Subudhi, CNM, MSN, is a native of Richmond, VA. She received her Bachelors of Science in Nursing from Indiana State University. She then received her Masters of Science in Nursing from Frontier University, where she also earned her certification in midwifery.

Courtney brings over three years of experience as a certified nurse midwife to our midwifery practice at Virginia Complete Care for Women. Additionally, Courtney possesses over ten years of skilled nursing expertise, and has served as a staff nurse for neurology and neurosurgery, trauma surgery and critical care nursing.

As a certified nurse midwife, Courtney provides full-scope antepartum, intrapartum, and postpartum care to low risk women. She also has advanced training as a Centering Pregnancy provider, and is able to provide contraceptive counseling and gynecological care for women of all ages and life stages. Courtney is passionate about women's health care and prides herself on developing a trusting relationship with her patients. She is there to listen to each of her patient's unique concerns and guide them through the entire process of natural birth, including breastfeeding techniques, and postpartum follow-up care.

In her free time, Courtney enjoys spending time with her husband and children, baking, crafting, and going to the beach when time allows.

Courtney is delighted to be back in her hometown and serving the women of Richmond. She looks forward to meeting you and your family, and is currently accepting new patients.