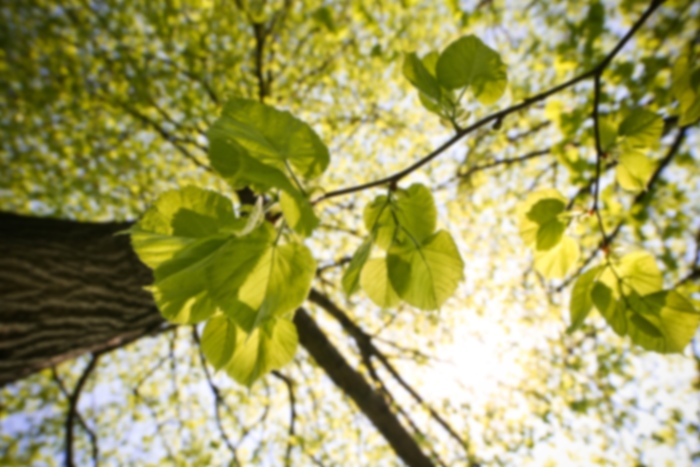 Samantha Robey,
NP
Nurse Practitioner
Samantha Robey, WHNP received Bachelor of Science degrees in both biology and nursing from Virginia Commonwealth University (VCU), in Richmond, Virginia, where she also completed her Master of Public Health degree in epidemiology. Finally, in 2011, she went on to obtain her Master of Science in nursing, and she currently serves as a Women's Health Nurse Practitioner in Obstetrics and Gynecology.

Mrs. Robey serves as an adjunct faculty member at the VCU School of Nursing and is a member of the Virginia Council for Nurse Practitioners. Her professional certifications include being a Women's Health Nurse Practitioner, a Medical-Surgical Registered Nurse and a Basic Life Support provider.

Outside of work, Mrs. Robey enjoys hiking, running (both marathon and half-marathon distances), yoga and barre workouts, but most of all, she enjoys spending time with her friends and family. She is also an avid lover of animals. She is welcoming new patients and referrals.
Accepts most insurance. Contact your insurance provider for coverage information
Nurse Practitioner - Primary
Obstetrics and Gynecology