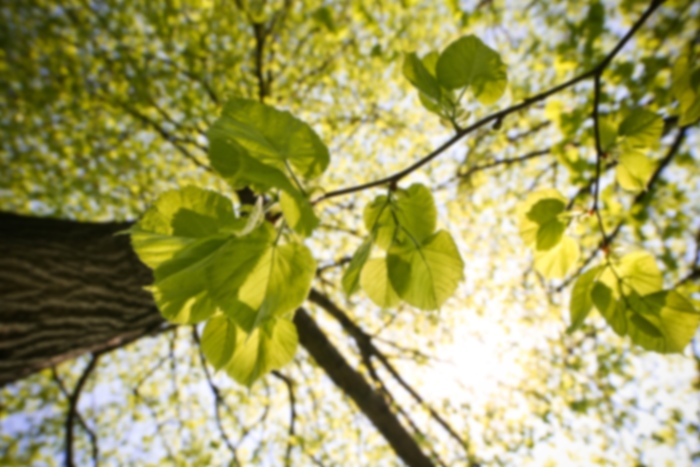 Tanya Baca,
CNM
Certified Nurse - Midwife
Tanya Baca, CNM, is originally from Albuquerque, New Mexico but has lived in Denver, Colorado for the last 18 years. Tanya received her Bachelor of Science in Nursing from the University of Phoenix in CO and her Masters of Science in Nursing with a concentration in certified nurse-midwifery from the Frontier Nursing University in KY. Tanya possessed over seven years of experience as a Registered Nurse and the prior seven were as a Licensed Practical Nurse. She has a variety of clinical experience in primary care and family medicine, acute care, and women's health. Prior to joining Virginia Complete Care for Women, Tanya served at Kaiser Permanente's Ob/Gyn Clinic in Denver for over 13 years, where she conducted women's gynecological and obstetrics triage, and a variety of women's health services from women's exams, sexually-transmitted disease education and prevention, lactation education and consulting for expectant mothers to patient follow-up, post-operative incisional care for gynecologic procedures, and post-partum care.

Tanya believes in a collaborative approach, consulting with OBGYN physicians, women's health nurse practitioners, certified nurse-midwives, and her patients to develop care plans and birth plans that are uniquely tailored to each woman and her family. Tanya believes that she is a guest in your life and your journey and she is here to help educate you on current evidence-based practice and keep you safe while allowing you to make decisions in your health-care.

When Tanya is not at work, she enjoys spending time with her spouse, children and their dog. She loves the beach, hiking, cycling and has been an avid runner since 2014 when she had a life-changing weight loss surgery.

Tanya is excited to be a part of the midwifery practice at Virginia Complete Care for Women. She is looking forward to serving the Richmond community and meeting you and your family. Tanya is currently welcoming new patients.


Certified Nurse Midwife
Natural Birth
Women's Health